MADE IN NY.

WORKING EVERYWHERE.
FP ARTISTS is a boutique full-service talent management firm representing some of the highest caliber creatives working across film, television, theatre, comedy, dance, commercial, voiceover and print.
​
Our clients have appeared in programming for major networks, cable and streaming services, in national commercial campaigns, have had films premiere at festivals around the world and have graced stages from Broadway to the UK and beyond.
​
We are committed to building strategies that are unique to each individual's talents, strengths, interests and goals while helping each client navigate the daily demands of a complex and ever-evolving industry.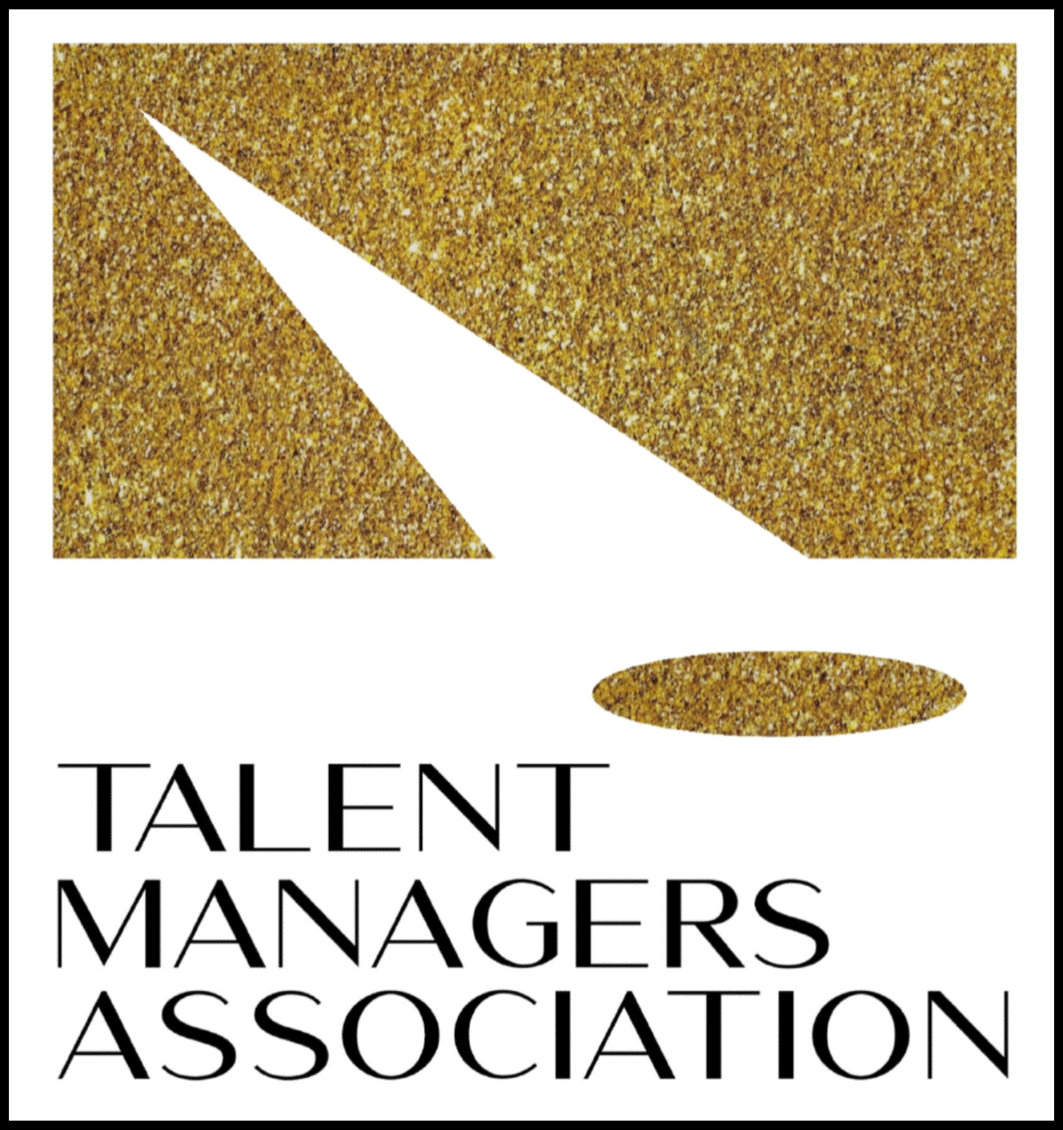 Industry referral preferred.
​
No calls. No drop-offs.
​
We do attend showcases for universities, conservatories and studios to scout perspective talent when available, so invitations are welcome. This office does not participate in workshops.
FP ARTISTS
​
34-18 Northern Boulevard
Suite 342
Long Island City, NY 11101
​
o.347.389.5845
​
Meetings are by appointment only.
Our clients do not pay any upfront fees for any service. We work strictly on a commission basis for our management clients.